Welcome to the land of the moon. This volcanic island is a land of extremes: the largest island of the Canaries; the highest peak in Spain; craggy volcanic landscapes contrasting soft sandy beaches. And yet, if you simply want to spend your holiday playing on the beach, that's perfectly allowed.

Tenerife also boasts a vibrant entertainment, dining and drinking scene, with diverse and vibrant flavours throughout the island. Tenerife's resorts are equally varied, and Tenerife hotels are varied and plenty. Santa Cruz is the island's capital city, and bursts into colour and life every February-March with the Carnival. Costa Adeje is charming, while Puerto de la Cruz is homely. Puerto de Santiago has beautiful beaches, and San Cristobal is a World Heritage Site.

When you're not soaking up the sunshine on the beach, there are interesting walks in abundance on Tenerife. Whether you're mooching the lanes of traditional villages, exploring the shops in the city, or taking a hike (or the cable car!) up Mount Teide, you won't be short of things to see.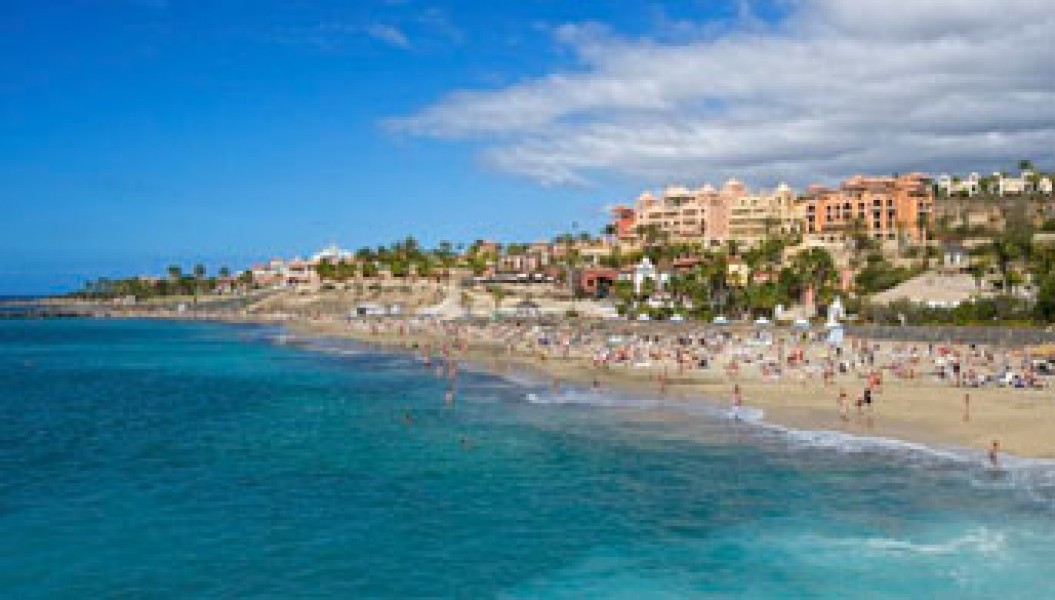 White sandy beaches
You might be surprised to know Tenerife has its fair share of blonde beaches. If it's Blue Flags you're after, don't miss Las Vistas in Los Cristianos. Family-friendly, 850 metres long, and protected by a sea wall. El Duque in the west is very pretty, and with a large chunk of rock between it and the nearest resort, it feels that much more secluded. Other Tenerife beaches of note include: Playa Fañabe and Playa de Diego.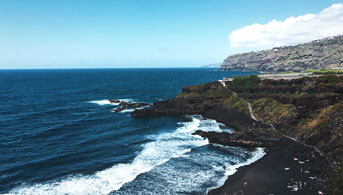 Black sandy beaches
When it comes to black beauty beaches, Tenerife is high up on the bucket list. El Bollullo, in the north of the island, not far from Puerto de la Cruz, is naturally beautiful. Make yourself feel humble with a trip to Los Gigantes beach. The black sand runs up to the surrounded dark cliffs, fronted by the impossibly turquoise sea. Majestic.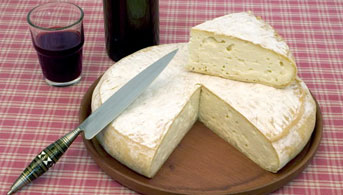 Canarias Folk Fest
Head to Los Cristianos on a Wednesday or Thursday from 4pm for the Canarias Folk Fest. A crafts and food market, the event also includes live performances from local folk bands from all around Tenerife. It's a great opportunity to grab yourself a glass of local wine or beer with a slice of Canarian culture on the side!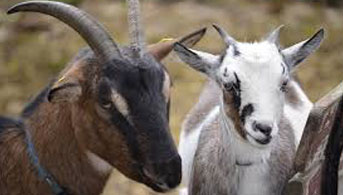 San Sebastian Festival
A traditional festival that dates back decades, Costa Adeje bursts into life every 20th January for the San Sebastian festival. You'll see the owners and farmers of goats, sheep, donkeys and horses ride or herd their animals into the sea to be blessed by the local priest. It sounds a little bizarre, but it's quite a sight to experience! After the horses have been safely stabled, the townsfolk fill the streets, with dancing and live music to celebrate.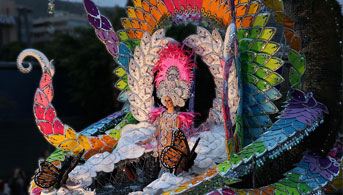 Carnaval de Santa Cruz de Tenerife
Said to be the liveliest carnival outside of Brazil, Carnaval Santa Cruz is not to be missed. It takes place early to mid-February, and involves musical theatre, parades, activities and entertainment, live music, and of course – dancing. There's even a wake festival in honour of a giant sardine, during which everyone wears black.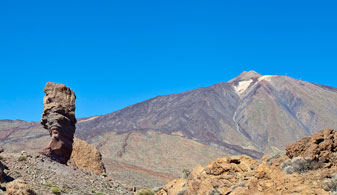 Walking
If you're after an energetic day out, look no further than Tenerife's El Teide National Park. Rising a huge 12,200 feet tall, Mount Teide is the tallest peak in Spain. Jump on the cable car up to the peak for stunning views. If you don't fancy the heights, simply adventure on one of the park's many beautiful trails. For something altogether calmer, head to the Parque García Sanabria in Santa Cruz. The 'lungs of the city,' this series of parks offers a peaceful respite. There's a spiral path that reveals the hidden gems around the park as you wind closer to the centre. Think sculptures, pretty arches and tunnels, fountains, parrots and the grand Fecundidad water feature.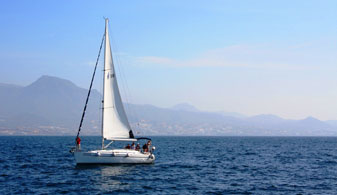 Watersports
Water-lovers will be in seventh heaven in Tenerife. Head to the south of the island for the softest beaches – both black and white. The south-east coastline bears the brunt of the Trade Winds, bringing board-junkies flocking. The waves are fantastic, so whether you're surfing, sailing or windsurfing, head to El Médano beach.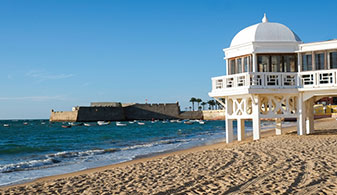 Exploring villages
See the best of Tenerife and get off the beaten track. The former capital and UNESCO World Heritage Centre of La Laguna is a charming town. It bustles with lively tapas bars and plenty of shops. It's also just generally beautiful – ideal for a day's mooching. La Caleta welcomes visitors with traditional Canarian vibes. Sitting humbly next to Playa de las Americas, the fishing village is relaxed and easygoing, with stairs leading to the water. As it's a working fishing village, the seafood here is fantastic, so it's worth a trip if only for the shellfish!
OUR DESTINATIONS IN TENERIFE
---