Also known as the "New city of Marrakech", Gueliz has fast become the place where top brands such as Zara or McDonald's decide to allocate their stores.

The place combines these big companies with local restaurants and stores, turning the district in a wonderful spot both for locals and tourists, who find the perfect combination between modern and traditional only a few meters away.
Walking through the Mohammed V avenue you can reach the Jemaa el Fna square, one of the city's must-see.

Plus, in Gueliz you will find a few travel agencies which offer daily trips and guided tours, so you can get to know everything about the city and its surroundings.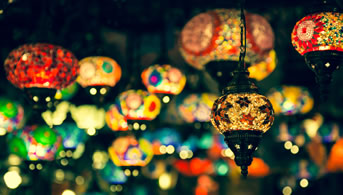 National Festival of Marrakech Popular Arts
This festival, celebrated since 1959 wants to preserve and portray the rich culture of the country in all its forms. The perfect event to get to know all about the music, art, cinema, gastronomy or the traditional jobs of the country. The event usually takes place at the end of June or beginning of July, the perfect dates to start the summer holidays surrounded by culture.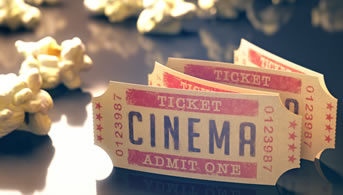 Marrakech International Film Festival
Usually taking between November and December, this festival created in the year 2000 is the greatest event in cinema of Morocco. Many local and international films and artists compete to become the best movie, or the best maleo r female leading role of the year. International stars such as Francis Ford Coppola, Martin Scorsese, Bill Murray or Jason Clarke, among others have attended the festival either as contestants or judges of the event.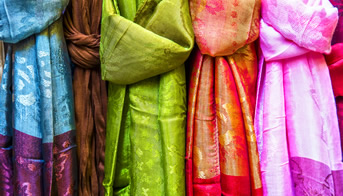 Shopping
Gueliz is the most occidental district in Marrakech, and in its mall you can find stores and restaurants of the top international brands such as Zara, McDonald's, Starbucks, Mango and many more. But it's not only about big brands. If you are interested in the local product, you can also find some local stores with traditional products.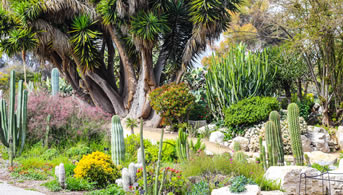 Leisure
Not everything is about modernity in Gueliz. Only a few meters away from the Mall and the main square you can fins the CyberPark Arsat Moulay Abdeslam, a beautiful park that will allow you to disconnect from the buzz of the city and walk around or rest in a fresh place during the hot summer months. Those who can't live without their Smartphone will find joy in the park, that offers free wifi.