Canary offers
Book your holidays in the Canary Islands at the best price.
Would you like to take an incredible trip to the Canary Islands? Are you looking for the perfect accommodation for your next holidays in the Canary Islands ? Find with BLUESEA Hotels the best winter offers to visit the islands of Tenerife, Lanzarote and Fuerteventura and book our hotels at the best price .
The three islands will adapt to your plans, since whether you are traveling with children, as a couple or without a companion , you will find many activities to do. In addition, thanks to its mild climate with mild temperatures during winter , you can enjoy our swimming pools and solarium at any time of the year.
Don't miss out on our offers in the Canary Islands and save on your next trip for your holidays in Tenerife, Lanzarote or Fuerteventura at the best price .
Have you not decided yet which island you prefer to visit? Let us help you!
Lanzarote is characterized by being a quiet island, but at the same time a place where you can have great experiences thanks to the large number of activities to do.
You can have fun in the water parks, relax on its incredible beaches with clear waters and white sand or explore its incredible landscape.
Our hotels in Costa Teguise are located in a charming tourist area located near the sea and a short distance from the airport, and our hotels in Puerto del Carmen are located in a small fishing village with a lively nightlife.
You will find everything you need to enjoy your holidays in Lanzarote with our incredible offers.
In Tenerife , you will find the famous El Teide volcano, you can enjoy its rugged landscapes, swim in its natural pools and get to know the Millennial Dragon Tree.
Our hotels in Tenerife are located in Puerto de la Cruz in the north of the island, and in Costa Adeje and Puerto de Santiago in the south. .
Thanks to our affordable prices you certainly have a lot to choose from for your holidays in Tenerife .
Fuerteventura is the oldest of the Canary Islands, perfect for practicing water sports and for spending a relaxing holiday.
Our hotel is located in Playa Jandía , a very special corner with virgin beaches and natural wonders that you will not be able to stop photographing.
Take advantage of our offers to enjoy an unforgettable vacation in FUERTEVENTURA .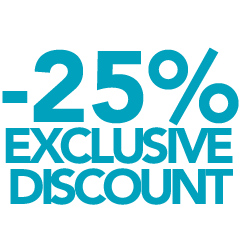 25% Exclusive Discount
Book directly with BLUESEA and access an exclusive 25% discount
At BLUESEA Hotels we want to deal directly with our clients, that is why by booking directly on our website you will access an exclusive discount of 25%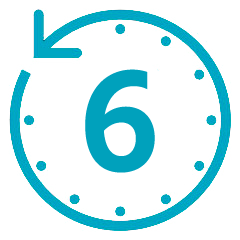 FREE CANCELLATION
If you need to change your booking you should know that from now on our rate is more flexible than ever.
At BLUESEA Hotels we have changed our cancellation policy on the flexible rate so that you don't have to worry about anything. By booking in our website you will get free cancellation up to 6 days before arrival.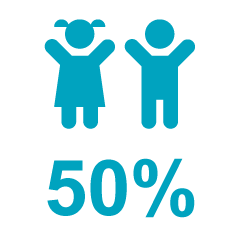 CHILDREN 50% DISCOUNT
At BLUESEA Hotels we want to make sure that your family holidays exceed the expectations of the most demanding members of the family, your children. Our family promotion is aimed at the little ones:

50% discount for children under 12 years old.
Free stay for children under 2 years old.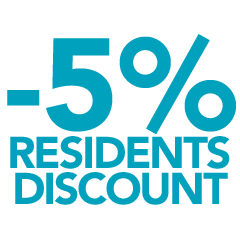 Special Discount Residents
Book now, the hotel you like the most and take advantage of our EXTRA 5% discount for residents.
Para activarlo basta que selecciones fechas, y una vez realizada la búsqueda, pulses en ver descuentos.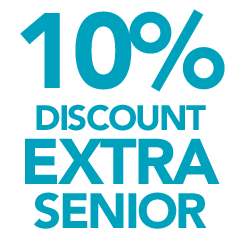 SPECIAL OFFER +55
Book directly with BLUESEA and access an EXTRA 10% discount
At BLUESEA Hotels we don't forget our elders, that's why we make it easy for them with this exclusive discount for people over 55 years old