Exclusive Discount for Direct Bookings
Take advantage of our offer for direct bookings and save 25%
Take advantage of our exclusive offer for Direct Bookings and enjoy new experiences with BLUESEA Hotels .
Book now with a 25% discount exclusively for WEB customers .
Take advantage of our flexible rate and reservation without risks, with free cancellation up to 6 days before the arrival day.
We can't wait to welcome you!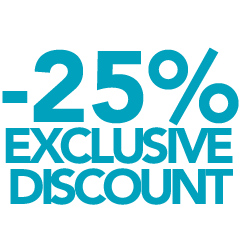 25% Exclusive Discount
Book directly with BLUESEA and access an exclusive 25% discount
At BLUESEA Hotels we want to deal directly with our clients, that is why by booking directly on our website you will access an exclusive discount of 25%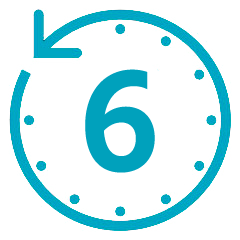 FREE CANCELLATION
If you need to change your booking you should know that from now on our rate is more flexible than ever.
At BLUESEA Hotels we have changed our cancellation policy on the flexible rate so that you don't have to worry about anything. By booking in our website you will get free cancellation up to 6 days before arrival.